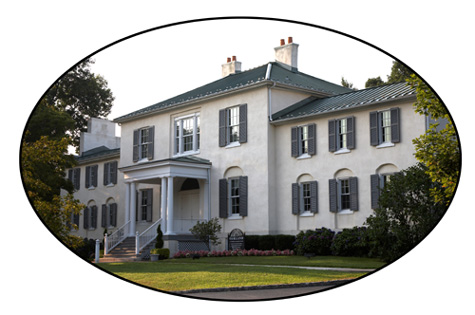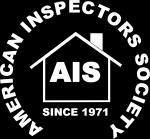 SERVING THE SOUTHEAST PORTION OF GEORGIA FOR OVER 12 YEARS!

Keep this in mind as you select your home inspector:

Real low home inspection prices usually equate to:

Owner or employee performing the inspection ( I personally do the inspection)

High volume (which means about 1 to 1.5 hours inspecting your home)

Fewer pieces of equipment (the only items that are required he will say to perform a home inspection is a                ladder and flashlight)


Our inspection Prices are based on the following factors:  square footage of the house, age of the house, and the presence of basements or crawl spaces.  Homes in distress (in poor condition) may be subject to an additional fee*

As hard as we try to keep prices steady, prices will fluctuate depending on the demand for our services, as well as other factors such as gas prices and driving time. Please call us at 912-526-5482 for a firm quote on your home.

You'll want to compare more than just prices, so be sure, when you're checking around to also ask about qualifications.

Note:   We encourage payment at the time of the inspection. Under all conditions, final payment is due no later than 30 days after the inspection.

Please call 912-526-5482 for a price quote and to schedule an inspection.

Note:  Payment with a credit or debit card is $10 extra to cover our credit card processing expenses (waived in some cases for out of state clients).

611 Peachtree Street

Vidalia Ga. 30474

Office Phone: 912-526-5482

Cell Phone: 912-246-0849

Email: southernhomeinspections1@gmail.com

Single Family Dwelling Homes                         Sq .Ft.

                                                    Fees
Home Inspection Service

                            0-2000 sq.ft. (on slab)

                             $300.00
Home Inspection Service

                       2001-2500  sq.ft. (on slab)

                             $350.00
Home Inspection Service

                       2501-3000 sq.ft. (on slab)

                             $420.00
Home Inspection Service

                       3001-3500 sq.ft. (on slab)

                             $490.00
Home Inspection Service

                       3501-4000 sq.ft. (on slab)

                             $560.00
Home Inspection Service

                       4001-4500  sq.ft. (on slab)

                             $630.00
Home Inspection Service

                       4501-5000 sq.ft. (on slab)

                             $700.00
Home Inspection Service

                       5001-6000 sq.ft. (on slab)

                             $840.00
Home Inspection Service

                       6001-7000 sq.ft. (on slab)

                             $980.00

Multi-Unit

         Call
Additional Fees ( If applicable)


Pier & Beam Foundation (W/ Crawl Space):                                                                      Add  $50.00

Sprinkler System (Up to 6 zones):                                                                                    Add  $20.00

Homes Over 20 Years Old:                                                                                               Add   $20.00

Homes Over 50 Years Old:                                                                                               Add   $40.00

Each buyer's requirements and homes are different so please contact us for more details

1571 Ga. Hwy.178

Lyons, Ga. 30436