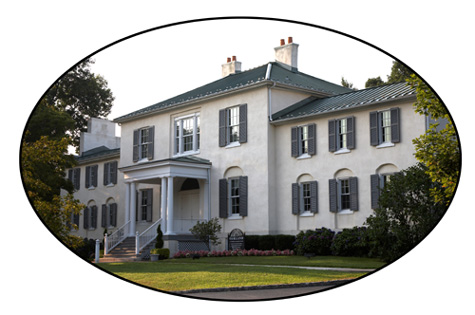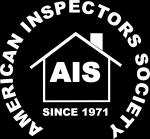 A good quality home inspection report begins with a thorough inspection of the property and all the systems and components of the interior and exterior.

  All utilities should be turned on if possible. In this way all of the electrical, HVAC, appliances, plumbing systems can be properly inspected and checked for correct function. If its a building inspection, or a before drywall inspection all utilities may or may not need to be on. The average time it takes for a professional home inspection is 2 to 3  hours. The time it takes can be more or less depending on the condition of the home being inspected and the size. We can  inspect a home within 2 days of your call usually and sometimes weekends.

  We will be over under, in and all around the property to discover it's condition. In most cases we have to get on roofs, go into crawlspaces, open or remove the cover on electrical panels and review circuits, operate appliances, systems and enter attics and basements. Assistants may set up equipment, open or establish access and survey areas prior to inspection by master inspector. We will be thorough but careful while inspecting the home. After the home inspection and data is collected, we will re-tour the property with all parties to answer any questions. We will include all defects and deficiencies found during the property or home inspection.

  Nothing will be left out of the Home inspection report, no matter how small or insignificant it is. If we discover any condition or have a concern about any item inspected during the home inspection we will let you decide what's important and what is not.

Roof, vents, flashing and trim

Skylights, chimneys and roof penetrations

Eaves, soffits and fascia

Decks, stoops, porches, walkways, railings

Basement, foundation, and crawlspace

Main water shut off valves

Interior plumbing fixtures

Accessible drainage sump pumps

Electrical service and meter box

Main disconnect and service amperage

Electrical panels, breakers, and fuses

Fireplaces, dampers, and hearths

Insulation and ventilation

Garage doors, safety sensors, and openers


1571 Ga. Hwy. 178

Lyons, Ga. 30436

Office Phone: 912-526-5482

Cell Phone: 912-246-0849

Email: southernhomeinspections1@gmail.com

SERVING THE SOUTHEAST PORTION OF GEORGIA FOR OVER 12 YEARS!

You should require an inspection at the time you make a formal offer. Make sure the contract has an inspection contingency. Then contact us of to come inspect the house. Always read the entire inspection report. If you aren't comfortable with what we find, you should request that the seller correct the problems before closing or negotiate for a lower purchase price or better terms to compensate.