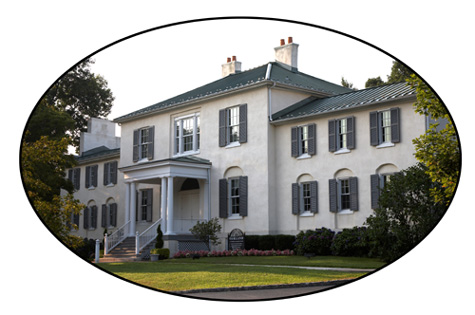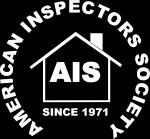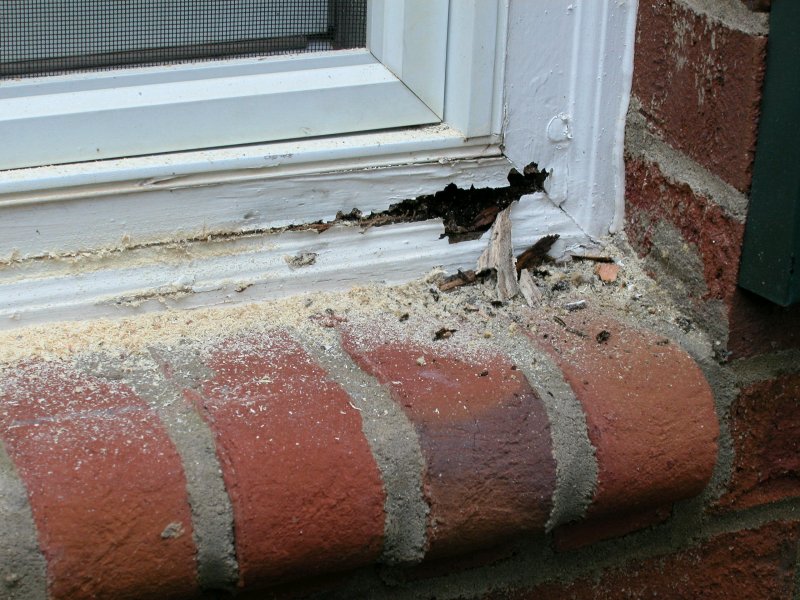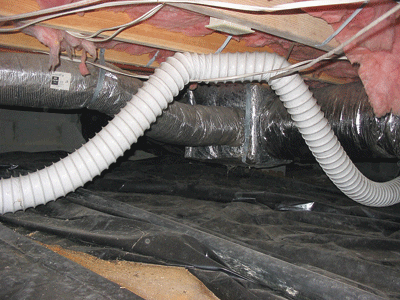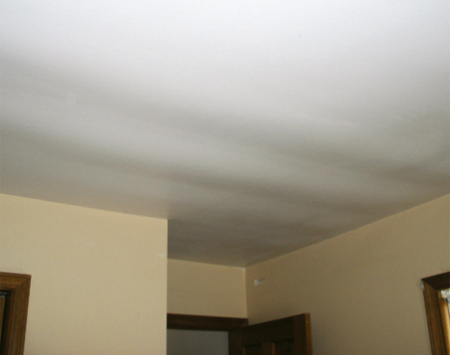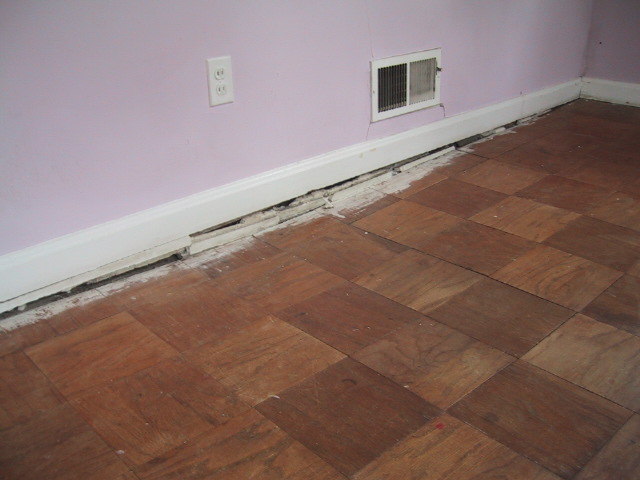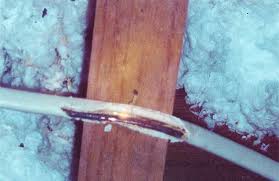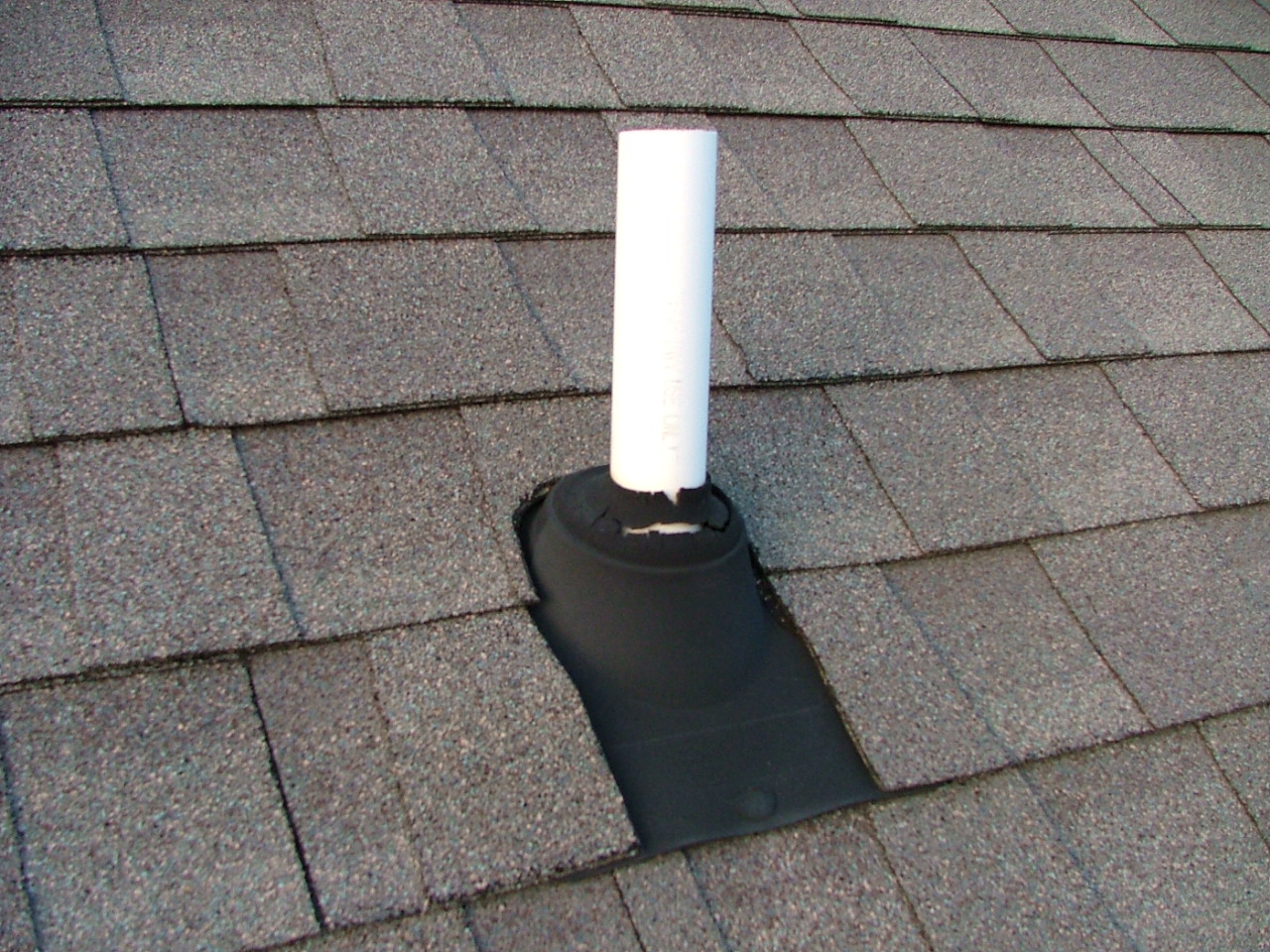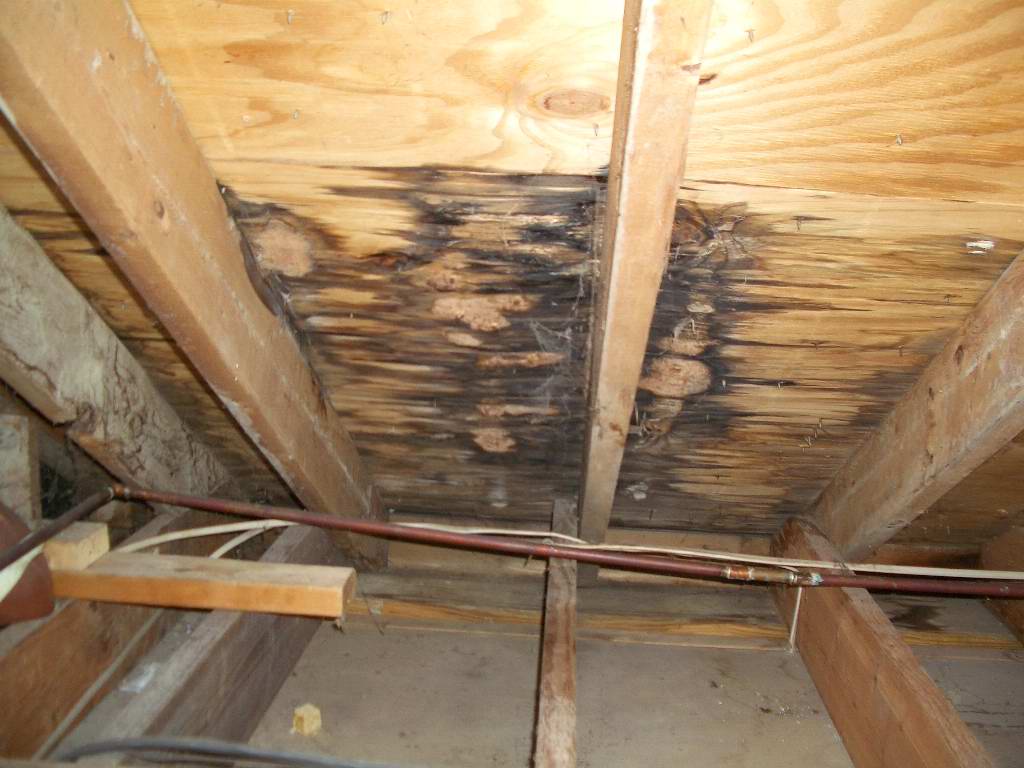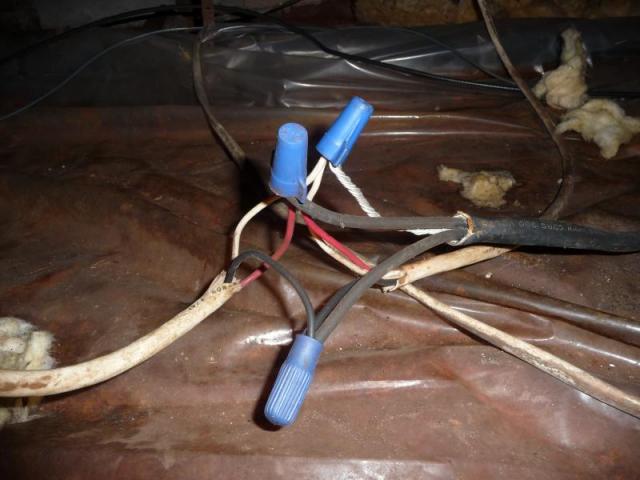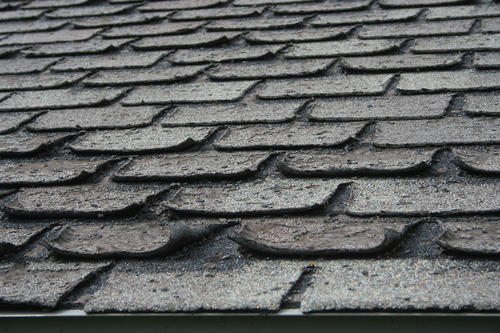 Wood rot at bottom of door trim due to the fact wood was not caulked or painted.

Dryer vent not vented, or supporrted properly under home, also electrical wiring issues.

Roof boot pipe flashing cracked and leaking water

Floor sagging due to floor joist had been cut.

Ceiling has ripple / sag due to ceiling joist on 2 ft centers and only used 1/2" sheetrock instead of 5/8"

Wire damaged by squirrels that are entering attic area due to gable vent missing screen...

Roof leaking into attic area due to bad shingles..

Open wire splice that should be enclosed in junction box with connectors and cover.

Extremley worn 3 tab shingle roof with edges curling and granules washing away.

SERVING THE SOUTHEAST PORTION OF GEORGIA FOR OVER 12 YEARS!