How to choose a home inspector

Things to ask....

1.

Who'll be doing the inspection; the owner or an employee. I would want the owner inspecting my house. Franchises usually send an employee who may not exercise the same level of care as the owner. Additionally, employees may not be certified and may not have the same level of experience as the owner. I would not want an employee inspecting my home.
2.

What are the inspector's qualifications? What is his educational background? How much continuing education does he receive? How long has he been a home inspector?  Is he a full-time inspector? (Many inspectors are part time and only do a few per month. I would want someone full time who's been an inspector for 10 years or more.) Many home inspectors are previous plumbers, masons, carpenters. That's fine, but that may mean that they are under-educated. While experience is important, you also want someone who can do research when necessary, can type, and who doesn't use boilerplate, canned statements from a computer program, so look at their reports. Do the reports appear comprehensive, or is there a lot of "appears serviceable" to describe the components.
3.

Is he certified by an association? (I'm a member of the American Inspectors Society and Georgia State Licensed HVAC contractor).
4.

How many inspections does he perform a day? "No more than two" is the right answer. More than two, and they fly through them and probably aren't thorough.
5.

How much time will he spend on your home? (If it has a crawl space, about 3 hours would be correct for a 2,500 SF house. A slab will cut the time down by about 30 minutes.) Some inspectors are in and out before the dishwasher finishes running. Don't go with anyone who spends less than 2 hours.
6.

Ask him if  he will point out significant cosmetic issues in new homes like gouges in wood floors or granite countertops, poor sheetrock installation, or other poor workmanship issues.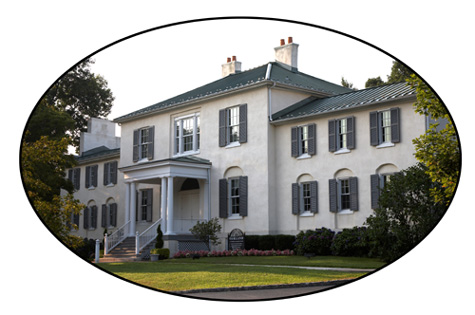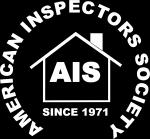 611 Peachtree Street

Vidalia Ga. 30474

Office Phone: 912-526-5482

Cell Phone: 912-246-0849

Email: southernhomeinspections1@gmail.com

SERVING THE SOUTHEAST PORTION OF GEORGIA FOR OVER 12 YEARS!