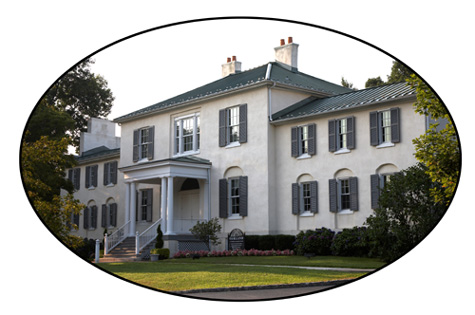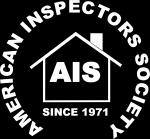 Hello, and thank you for taking the time to visit our site. My name is Rhett Jay of Southern Home Inspections serving the southeast portion of Georgia for over 12 years performing home and building inspections.

  I am certified member of The American Inspector Society and a state licensed HVAC contractor for 31years. I have performed over 10000 home inspections around the southeast portion of Georgia  and all satisfied clients.

  Buying a home can be one of the most stressful purchases you will make in your lifetime and we would like to help remove that stress. With a thorough inspection, you can rest assured that the home you have purchased is everything you want it to be...........and more.

We feel that buying a home should be a joyful occasion and are here to help make your decision as worry free as possible. We believe and practice uncompromised honesty and integrity through the inspection process, as we work for you not the real estate companies.    Thanks Rhett

1571 Ga. Hwy. 178

Lyons, Ga. 30436

Office Phone: 912-526-5482

Cell Phone: 912-246-0849

Email: southernhomeinspections1@gmail.com

SERVING THE SOUTHEAST PORTION OF GEORGIA FOR OVER 12 YEARS!